AngelHack Sunnyvale July 2015 - Recap
It was a great experience to spend just about 24 hrs non-stop with geeks and hackers from the valley. The event was held in HP building next to Ames Research area in Sunnyvale, CA.
It was my first all nighter in a while. The last all nighter was when I worked on a proposal for a Fortune 100 company, which we ended up winning…
Some of the partners who were there in addition to IBM - Linode, Autodesk, Respoke, Pebble, ClusterPoint and ofcourse HP.
All of the participants did a great job. Some of the key projects that stood out were - CollabNotes, Cycle, SwiftSell, Soo Shop, Chromatic, Teachy, Rydr, Better than Air guitar (or something like that).. There were significant number of highschool students than any other hackathons I have been in. Of the 350+ folks, looked like more than 150 were below the age of 18.
Being an IBM Sponsor, my colleage Lennart and I had to judge various teams who used IBM Bluemix and didnt get to see some of the main stage pitches. CollabNotes created by 3 16 year olds won the IBM prize. 2 of them were in person, while the third skyped from LA. Alex and Kushal did a great job coming up with the concept to take class notes from textbook or otherwise, use AlchemyAPI (entity, relation and keyword extractions) to create summarized topics/themese with a wordcloud based navigation of comcepts.
One of the highlight was to see Soo Shop created by a 12 year old, who according to Kyle of @respoke started Python when he was 6 and banged out Node JS app that fully exploited Respoke APIs. Kyle ended up giving the Respoke sponsor prize to the 12 year old.
Personally, it hit home that I am still a geek who derives great joy from hacking and helping and still have some coding chops left :)
Here are some pics from the hackathon through the night and few during the days. You can also see my tweets @mobileraj1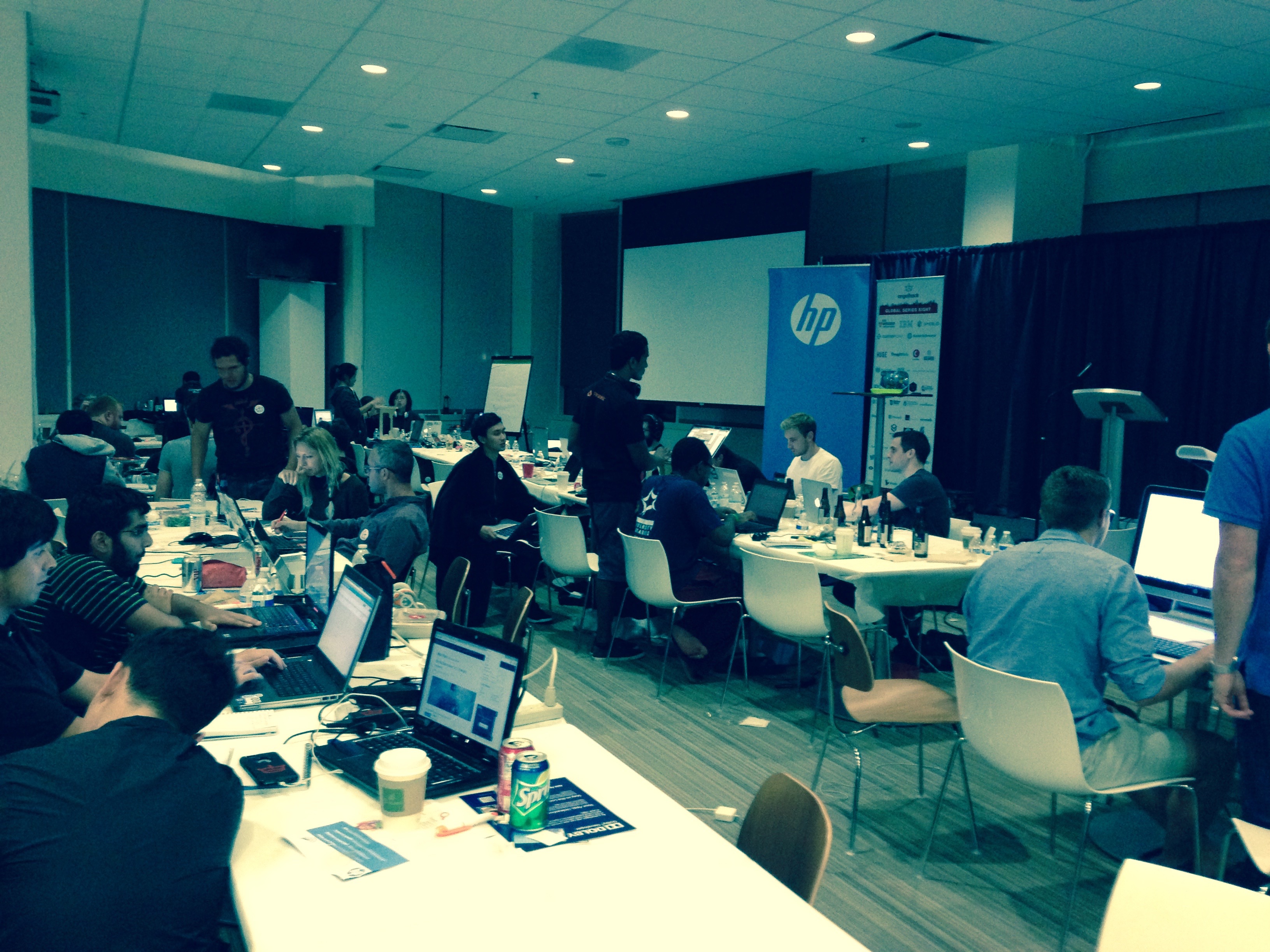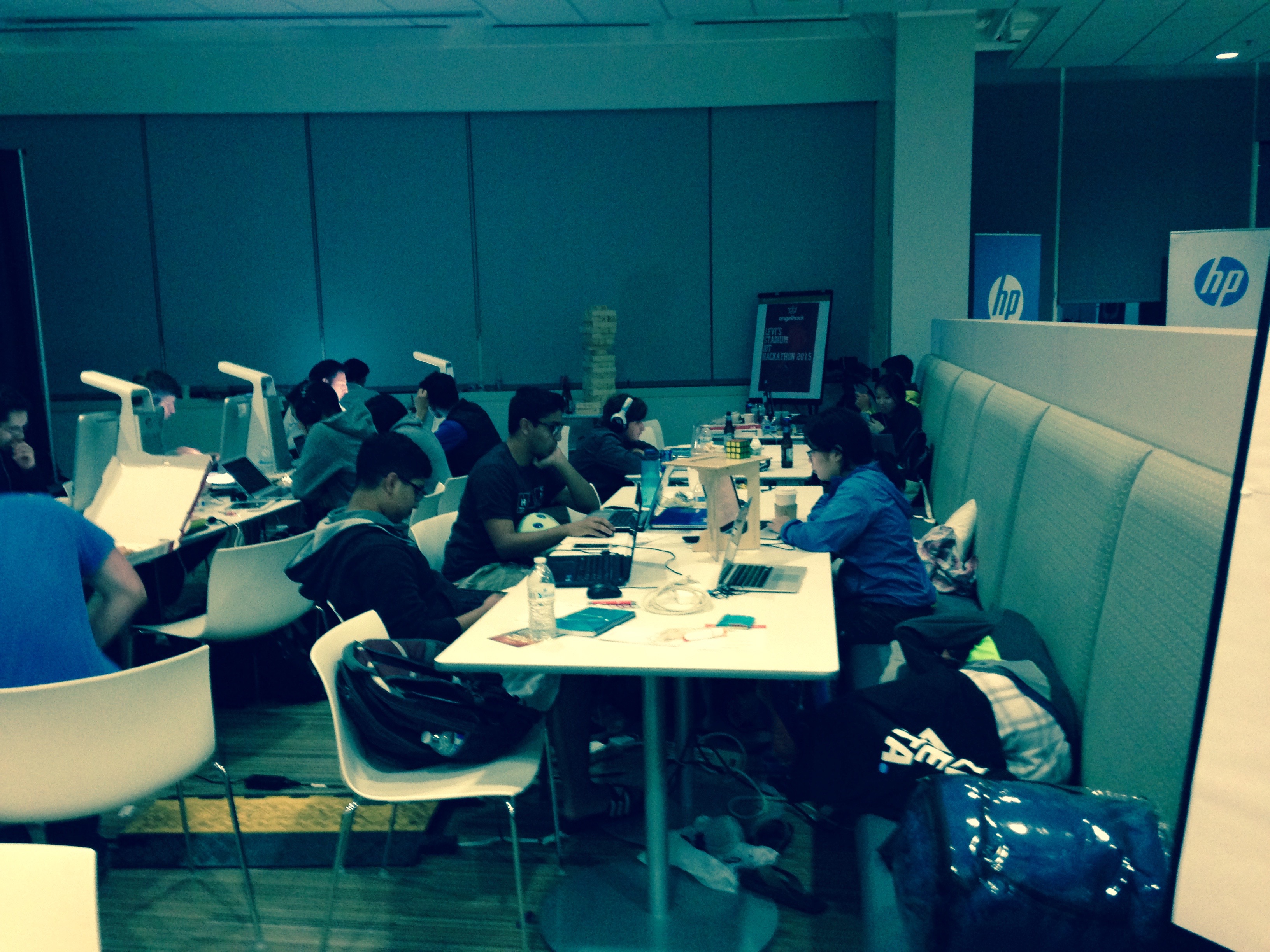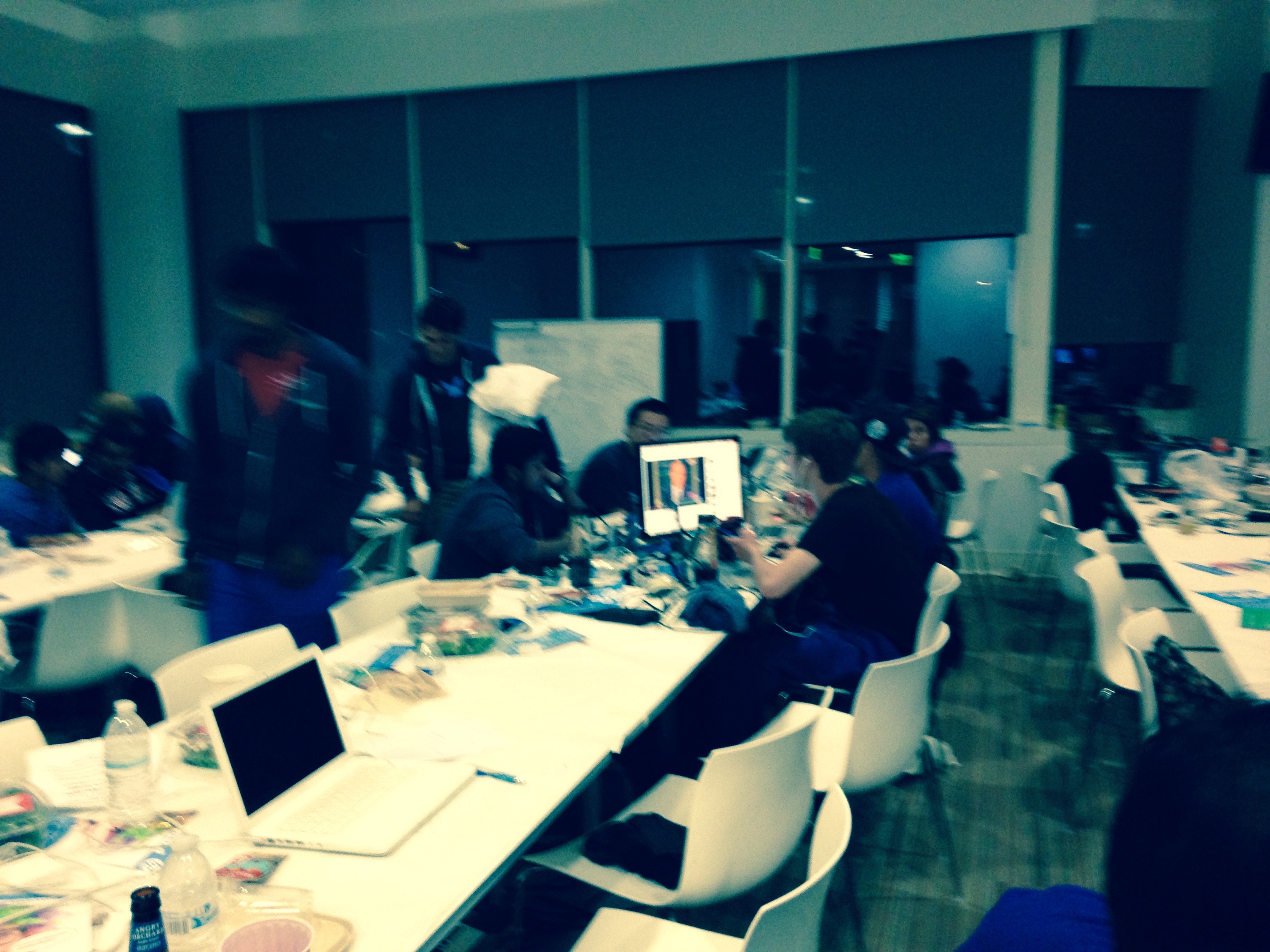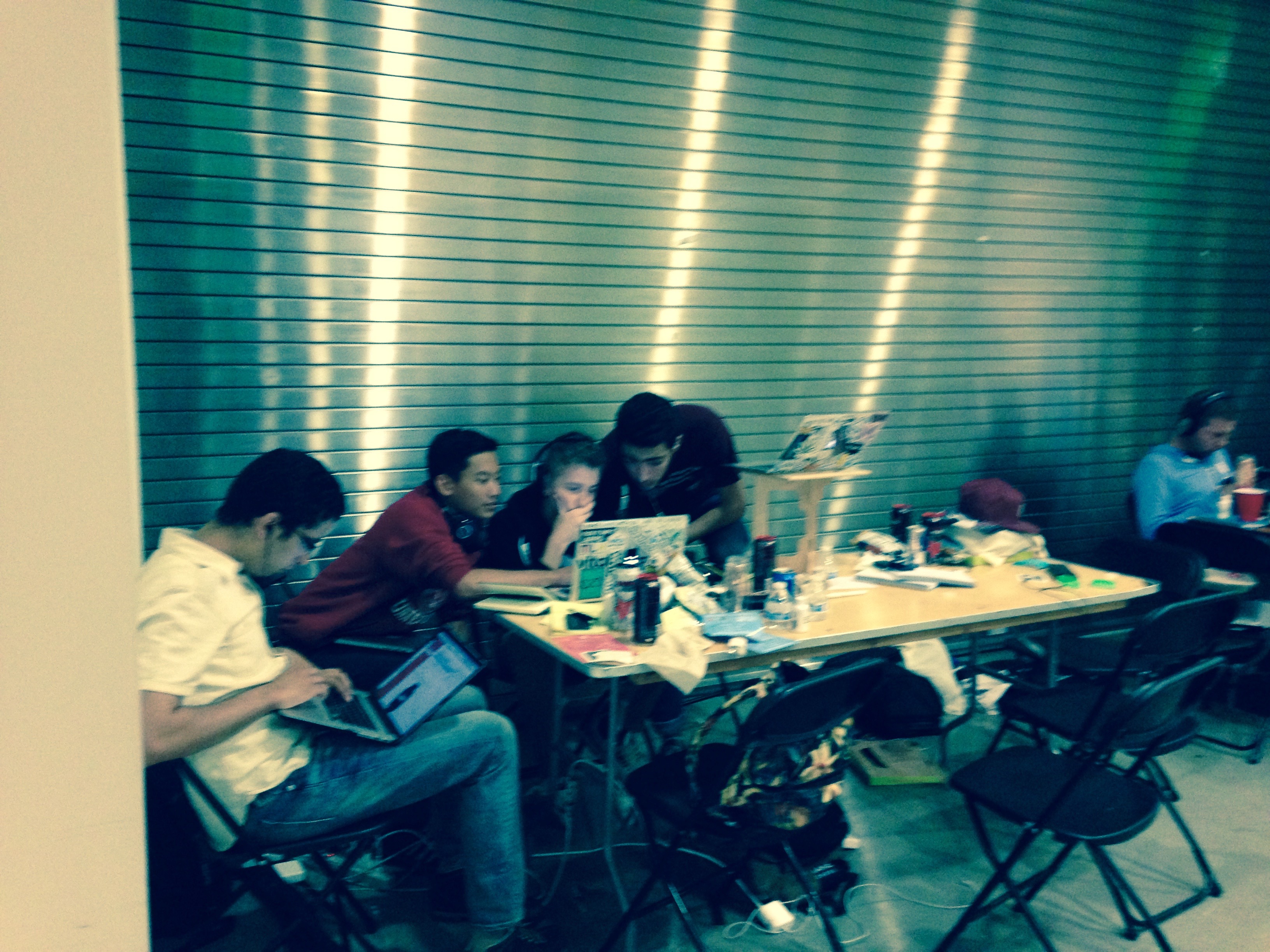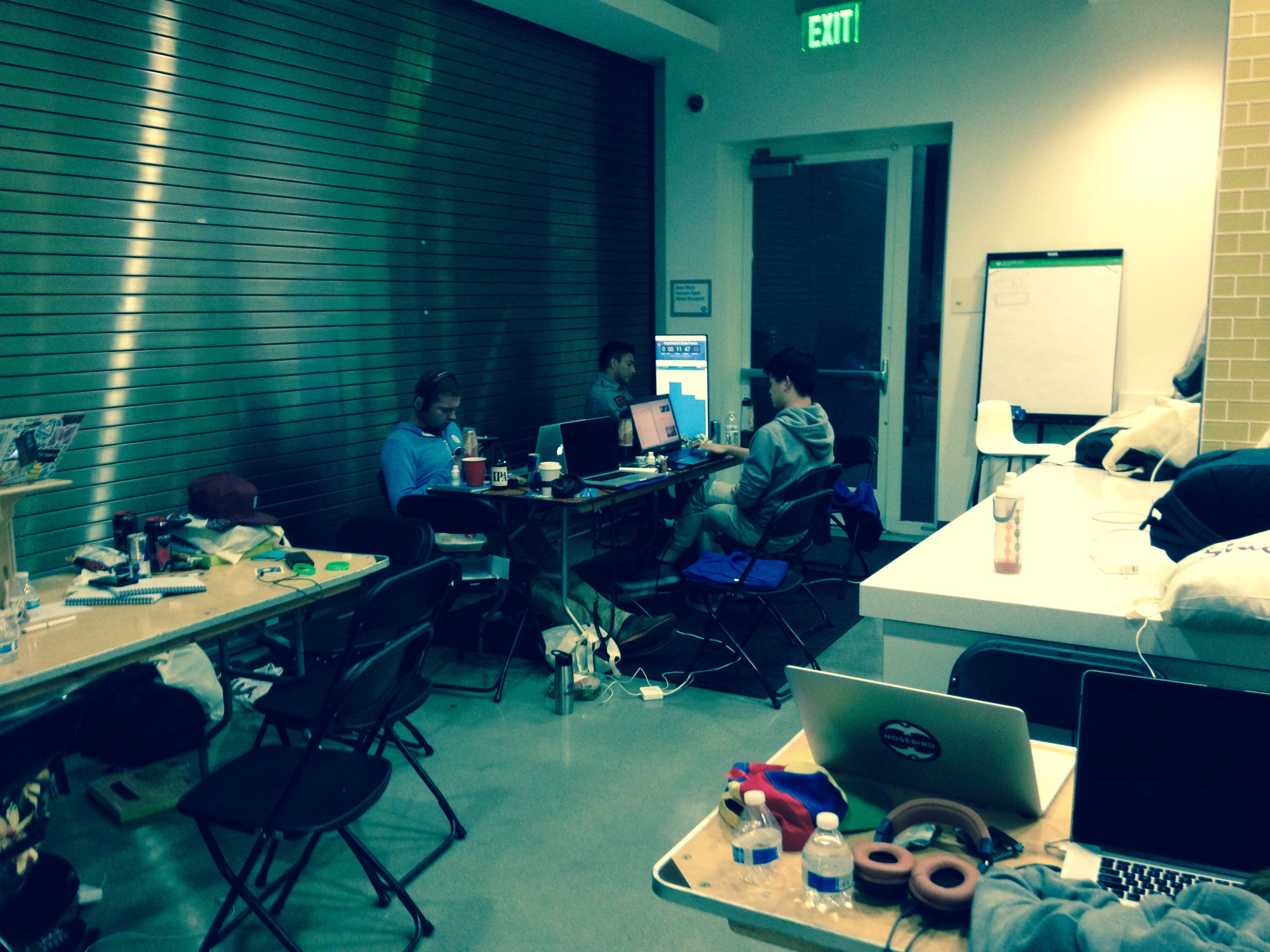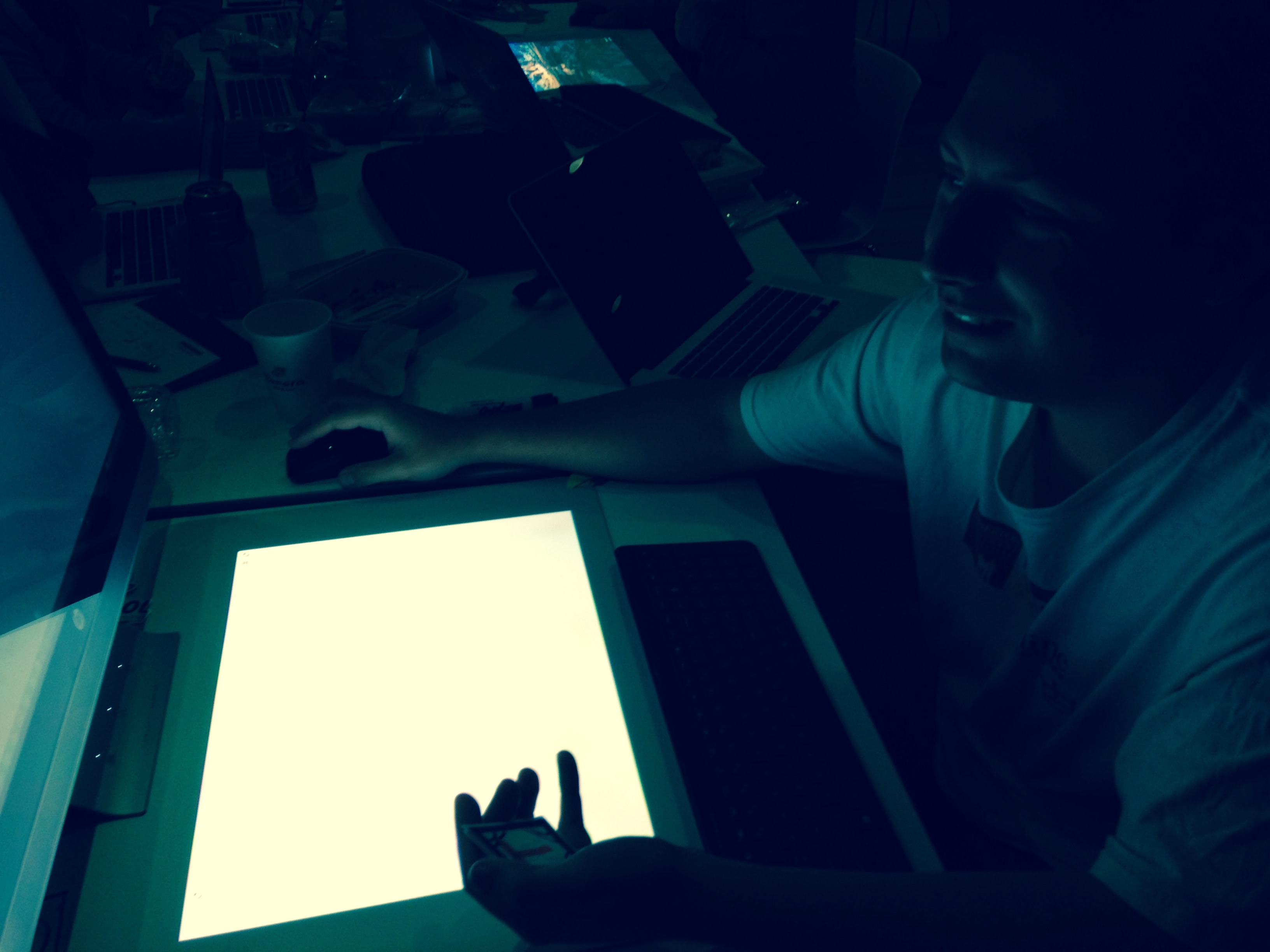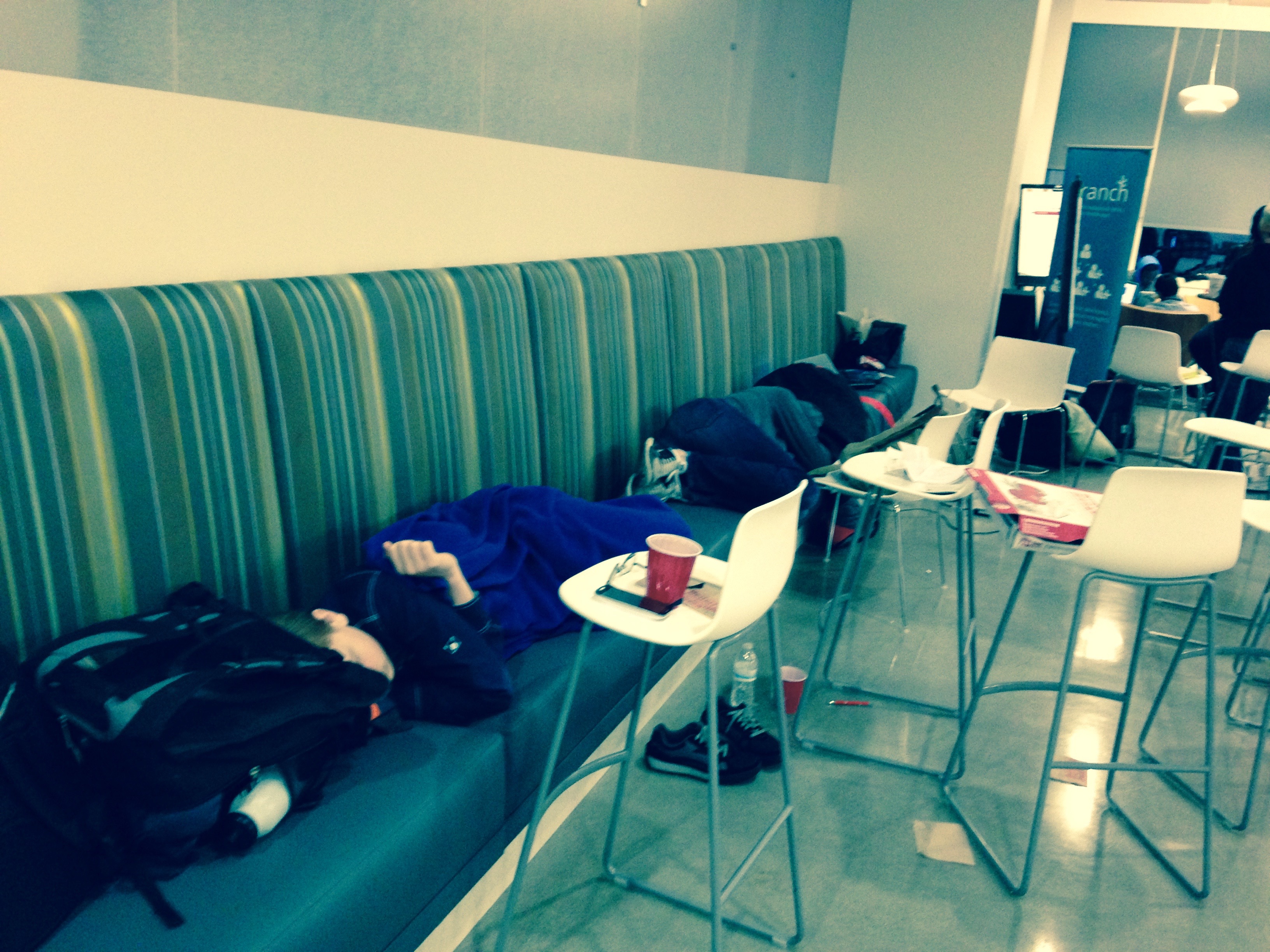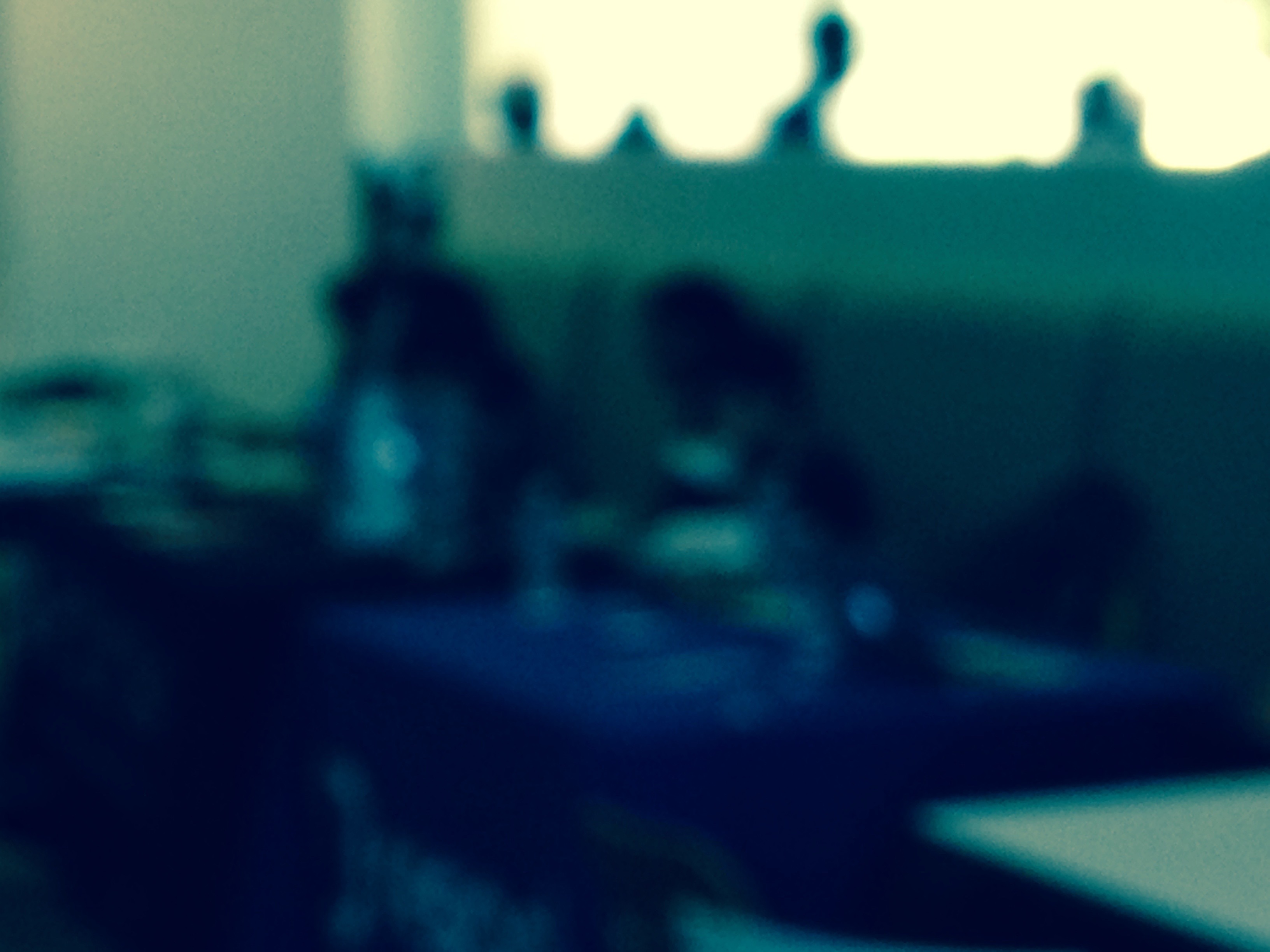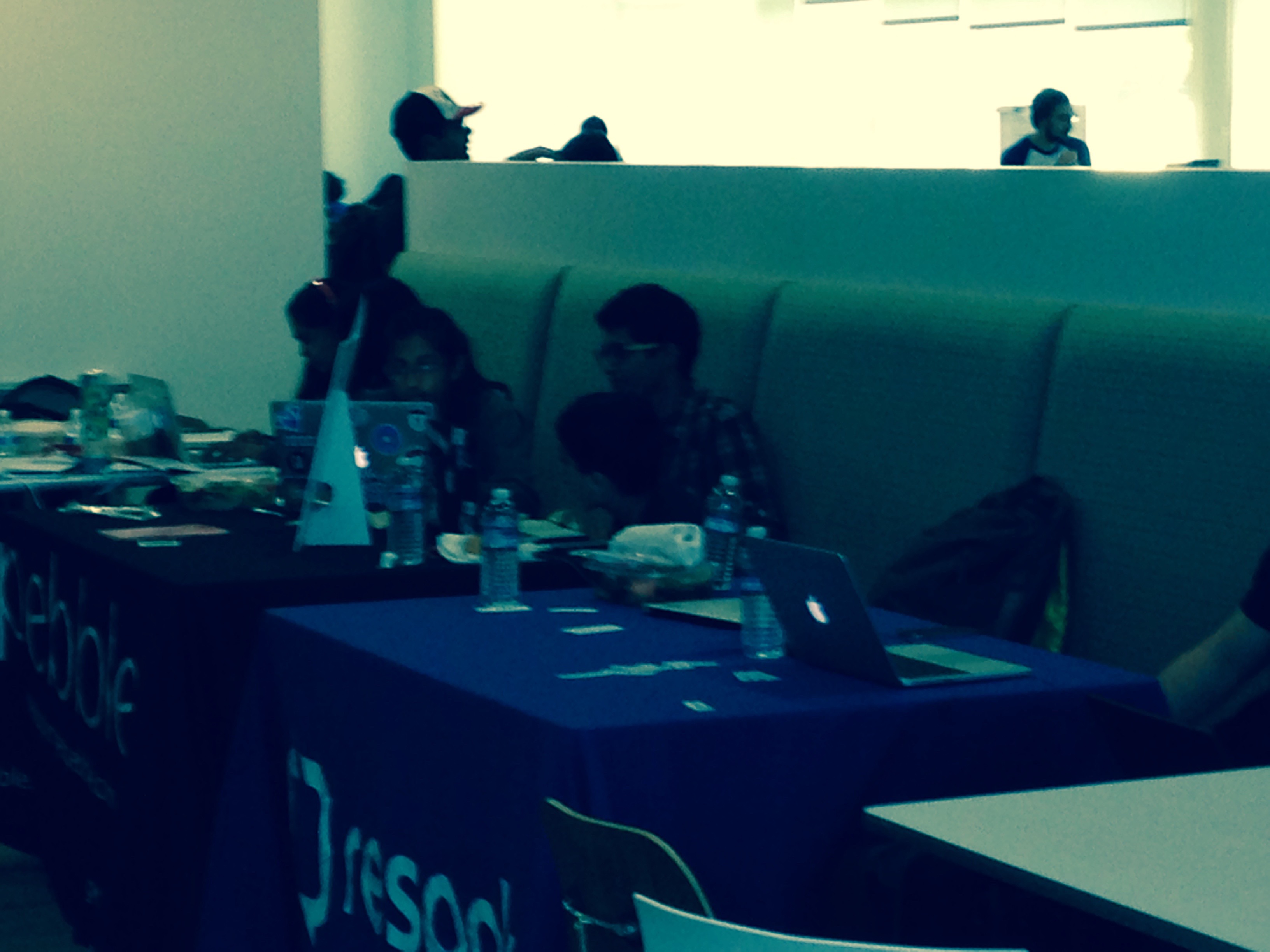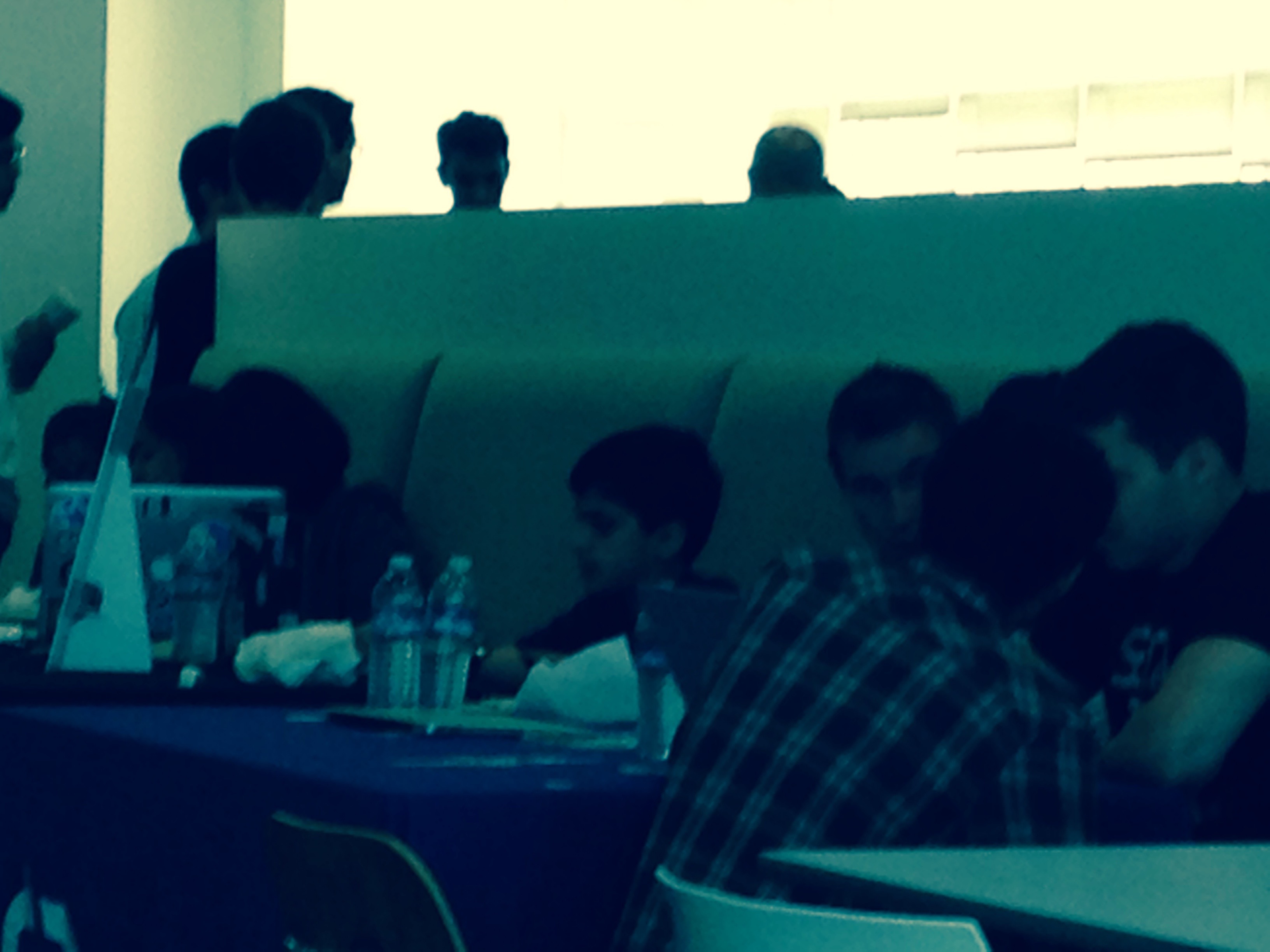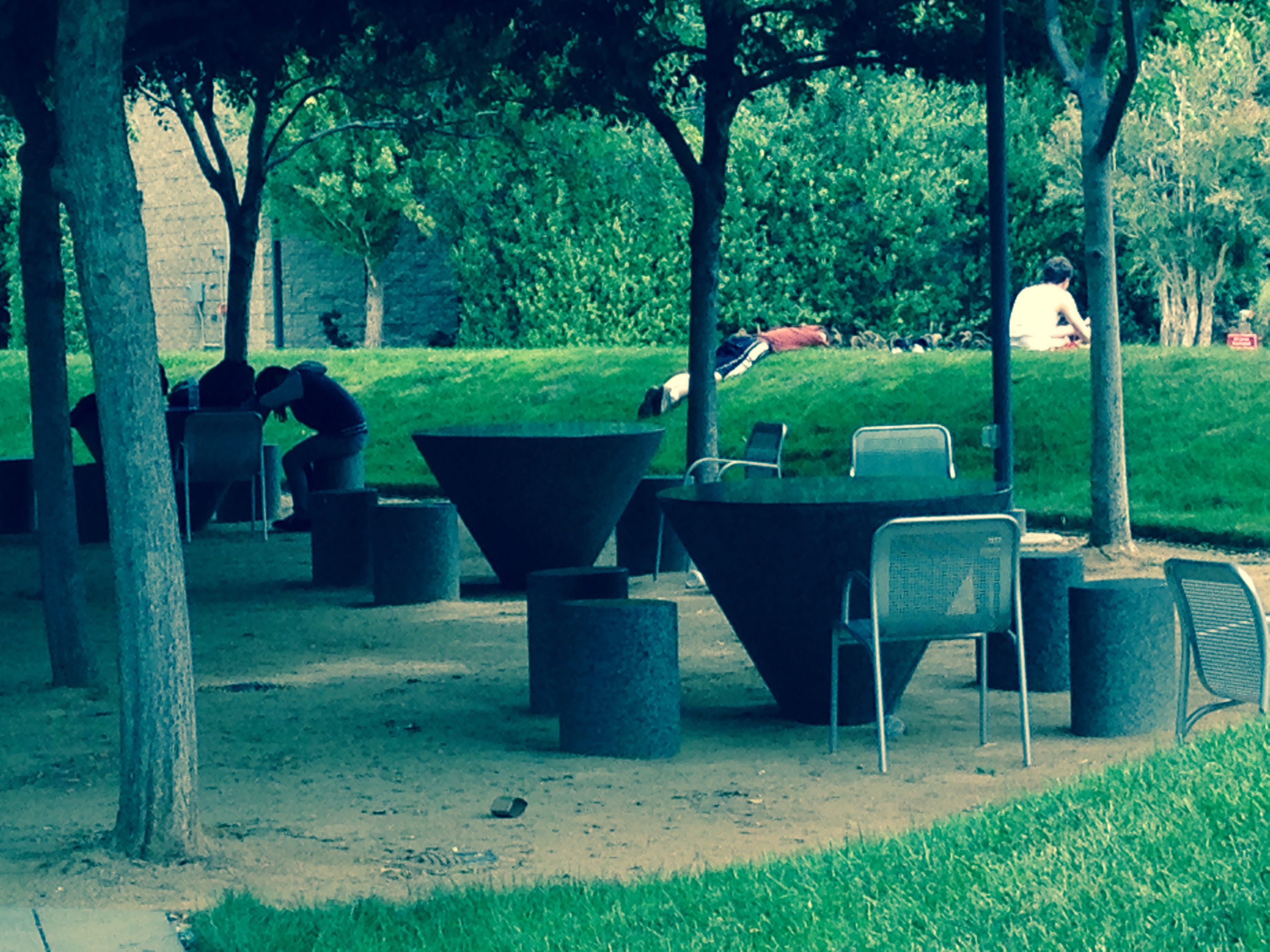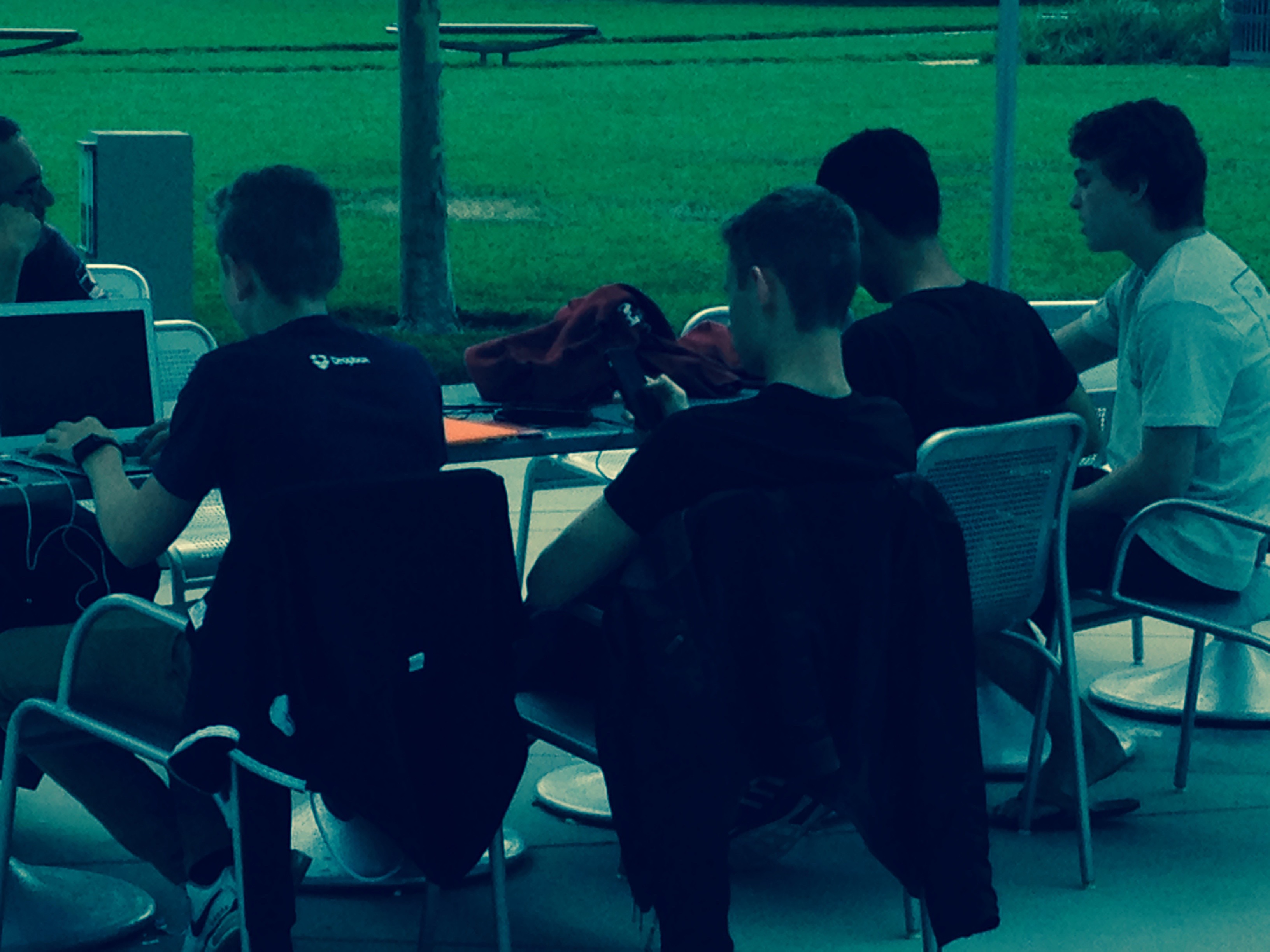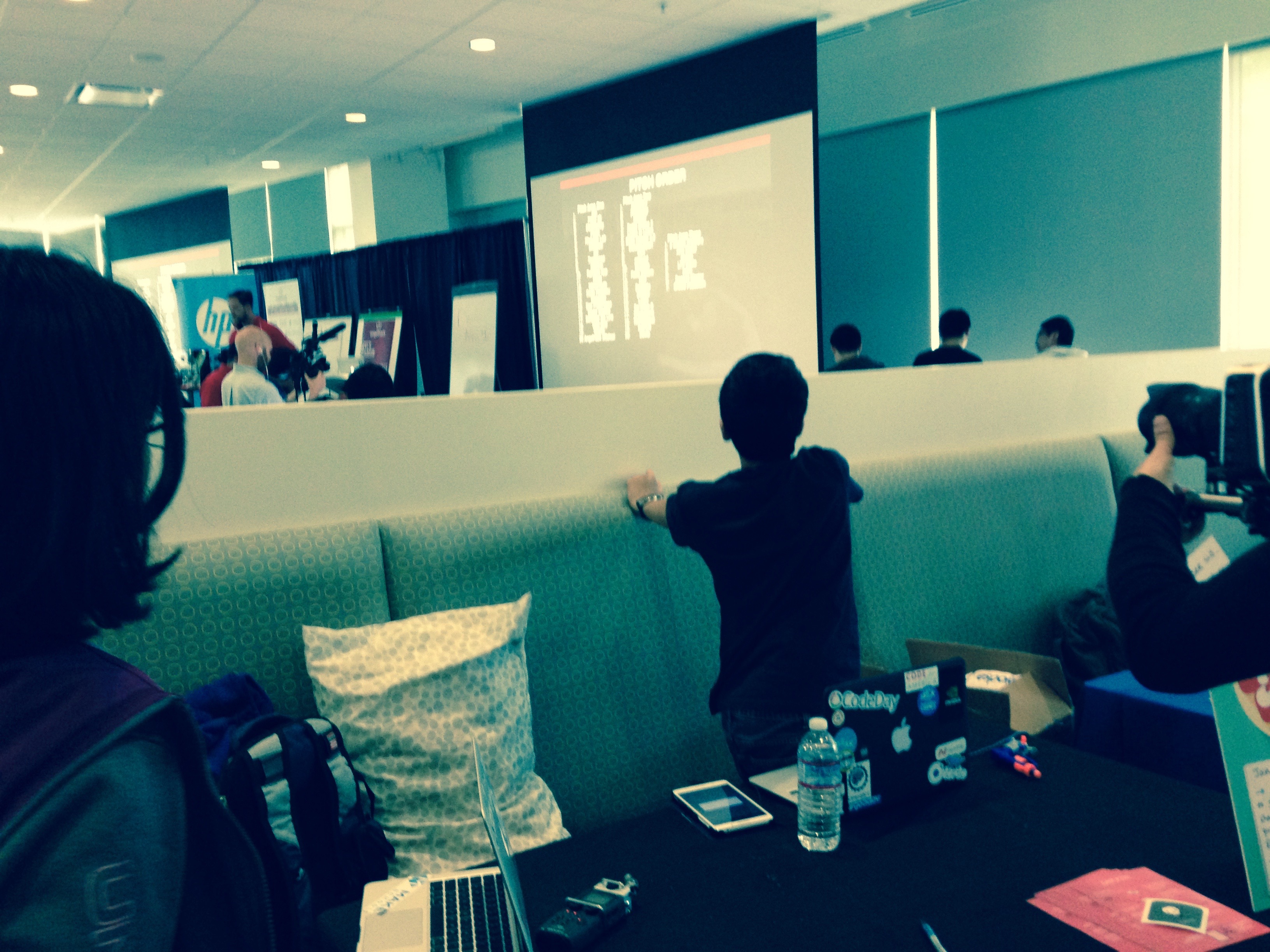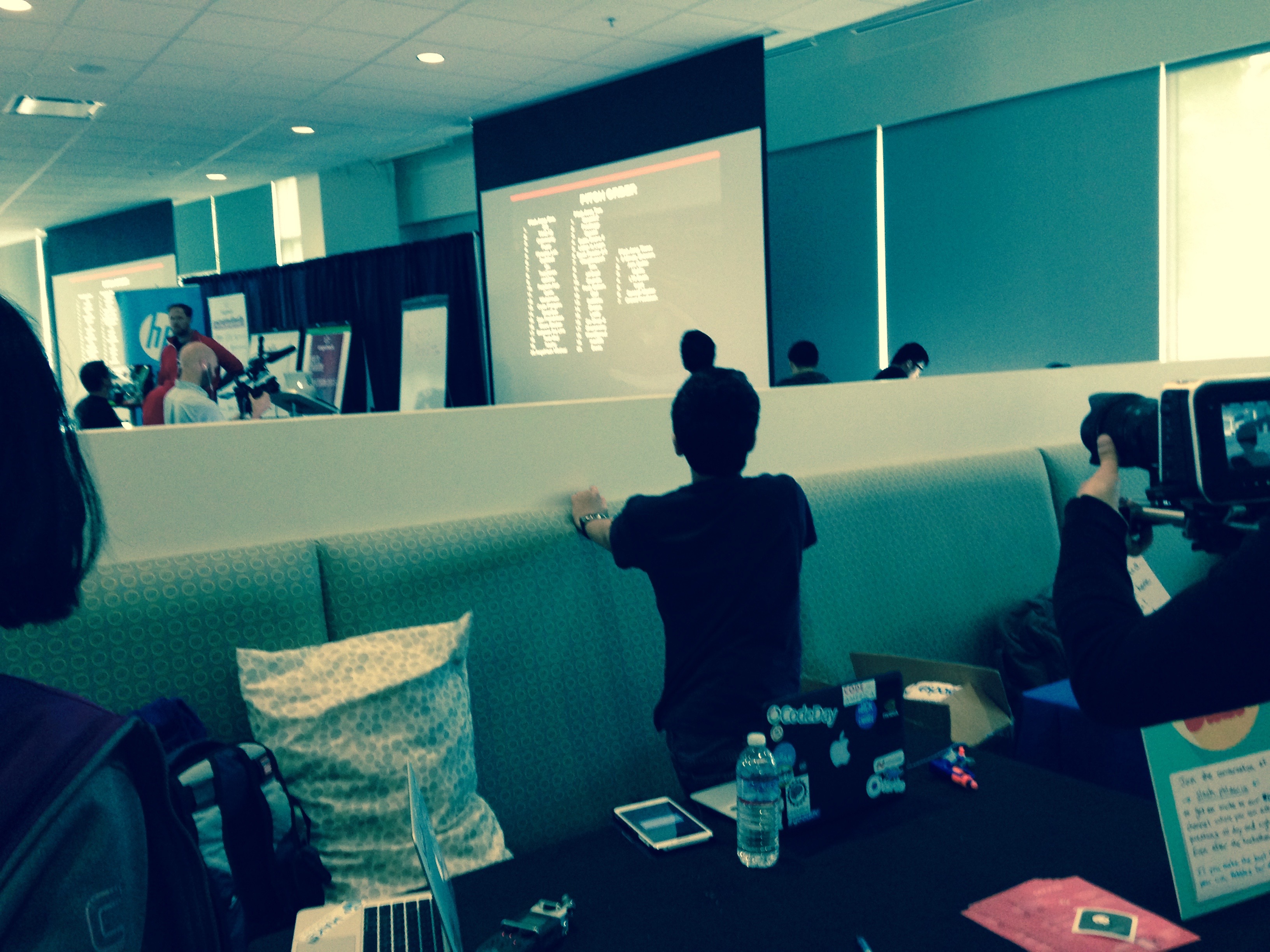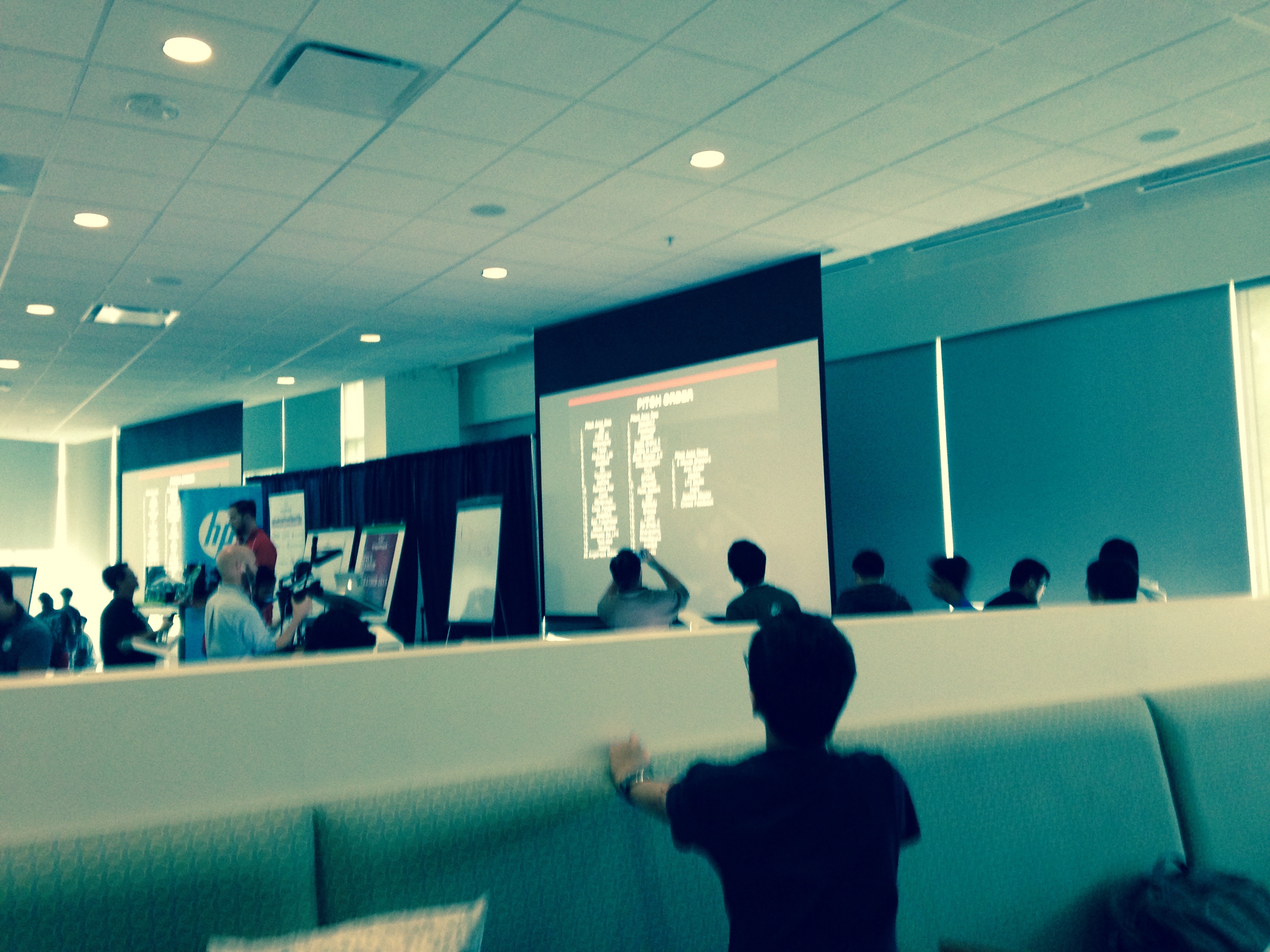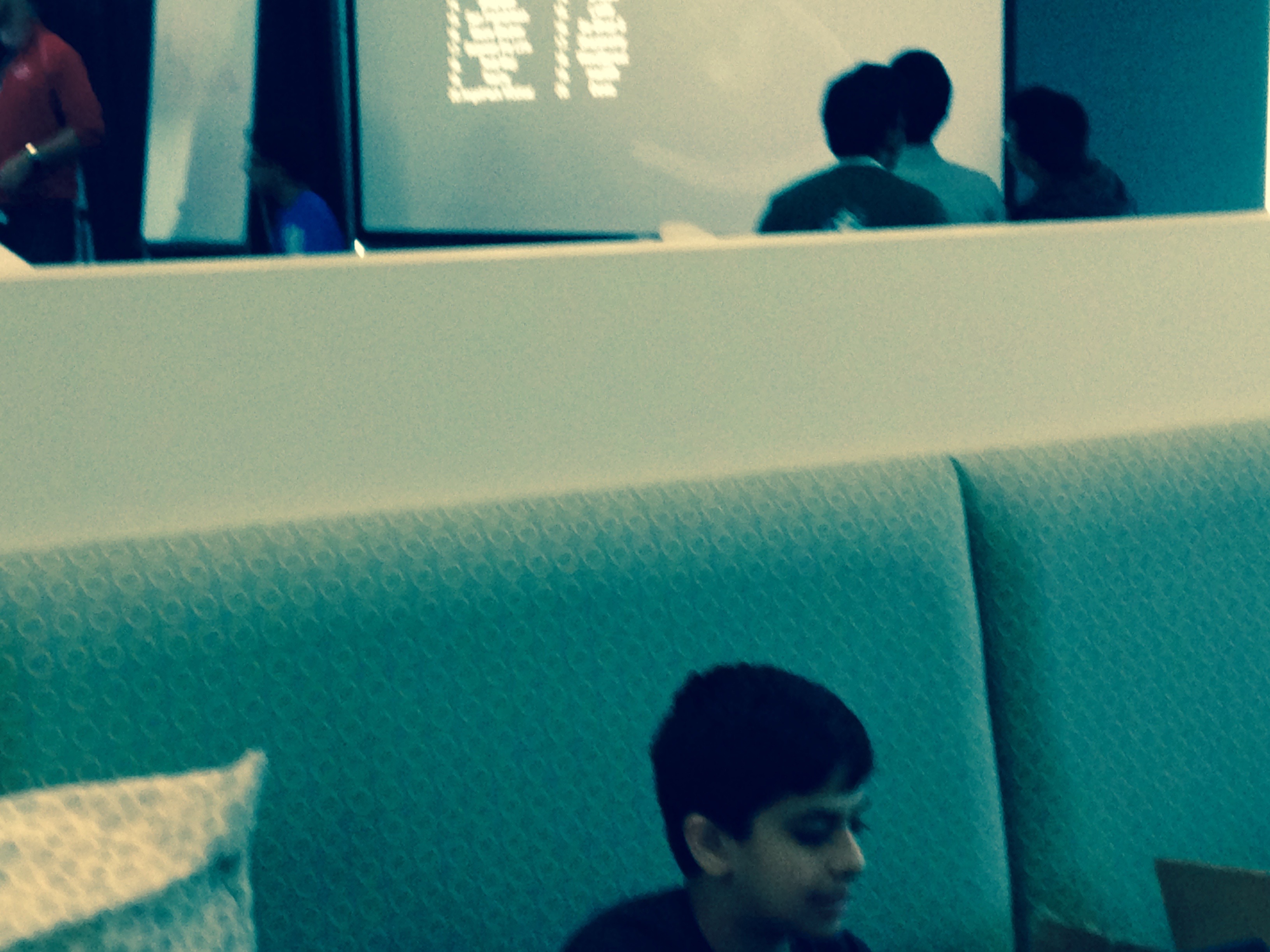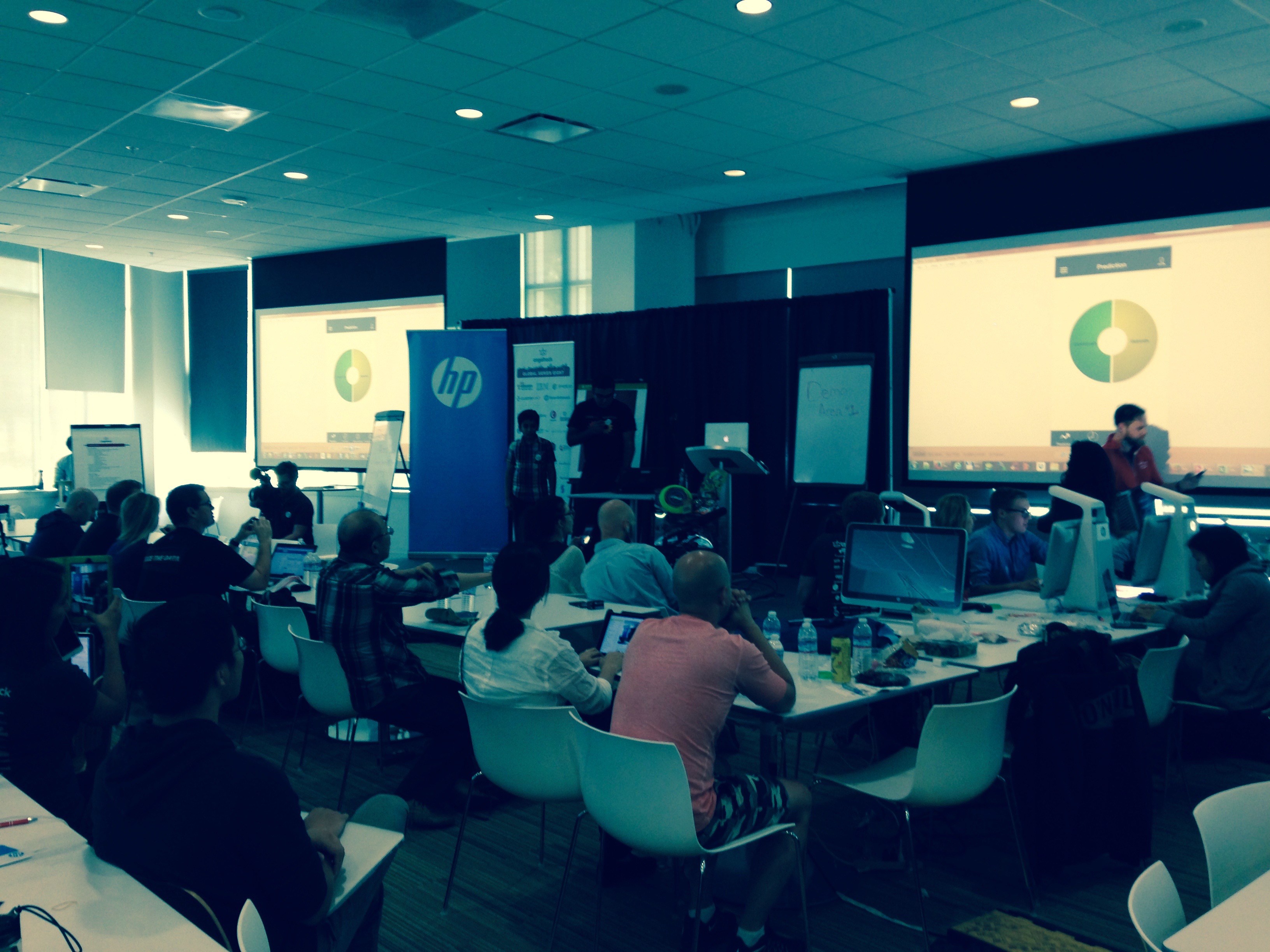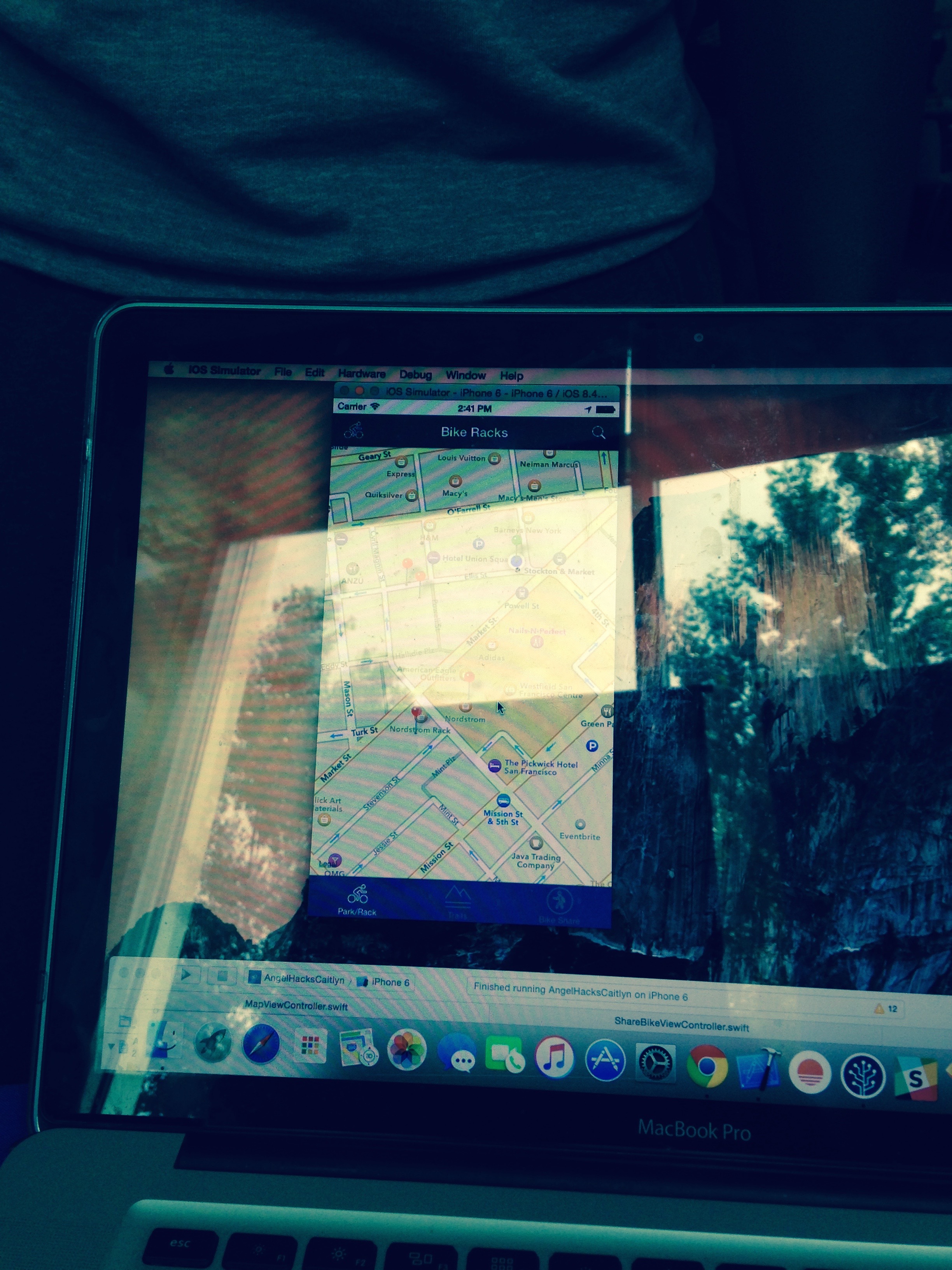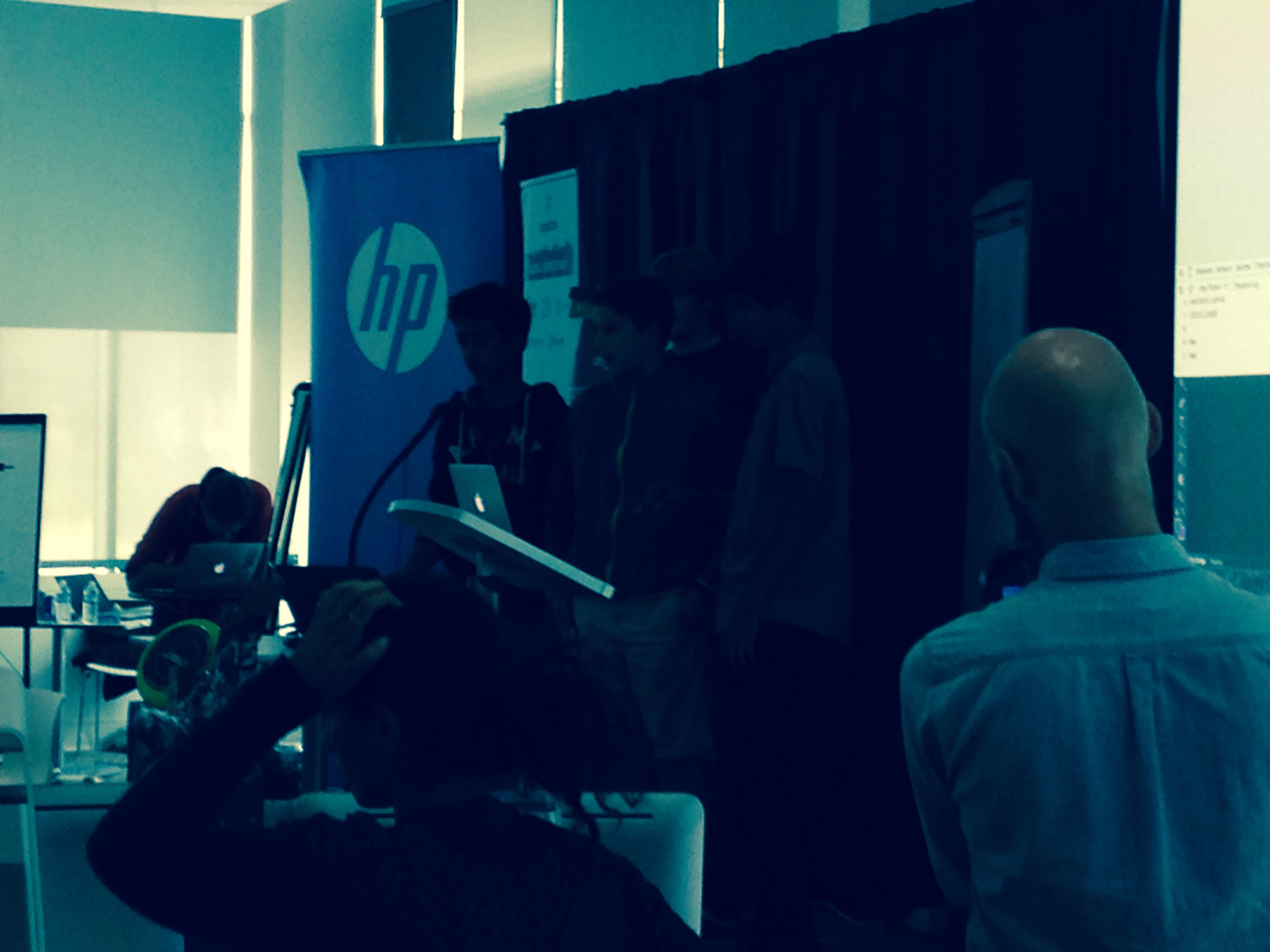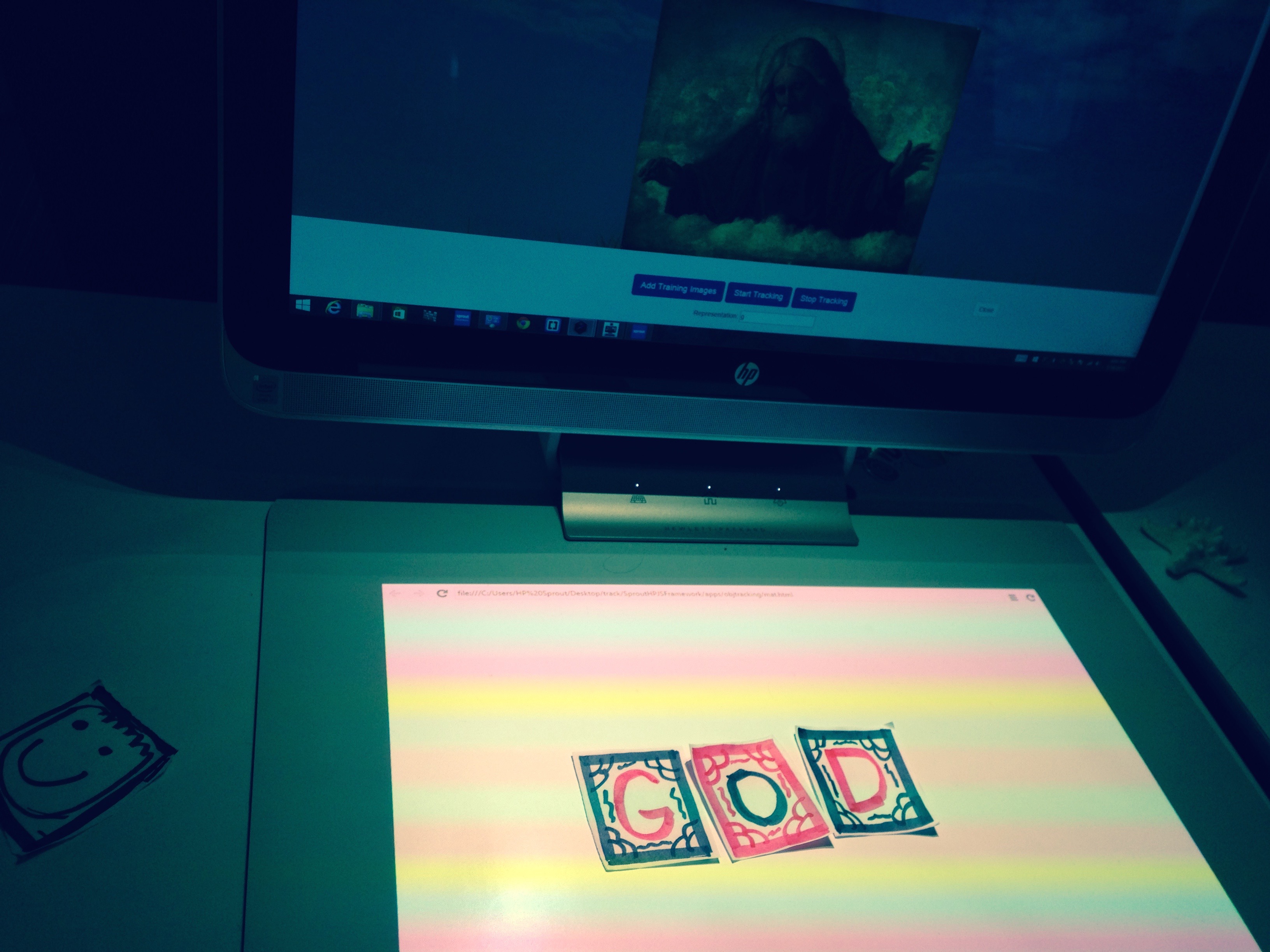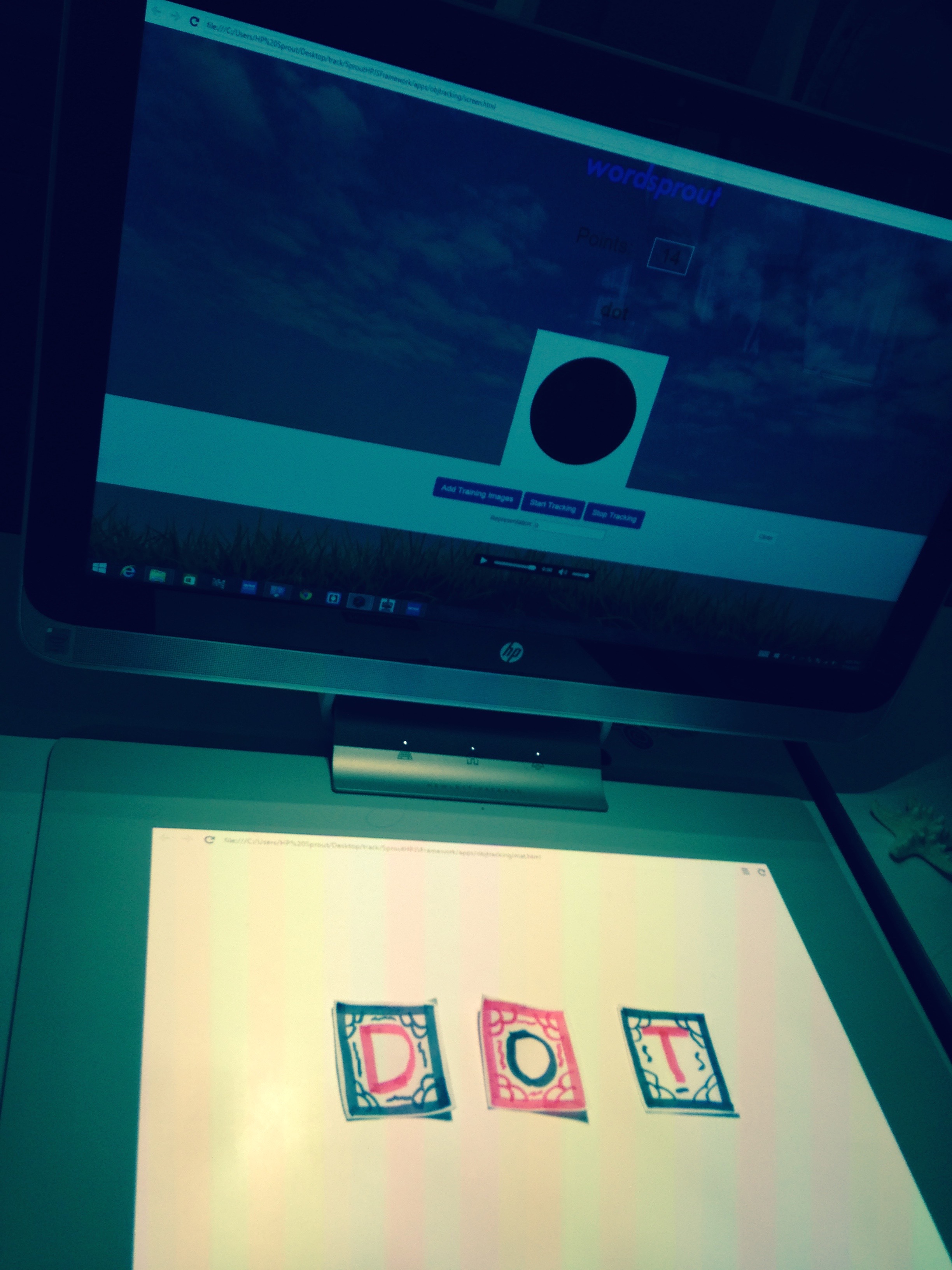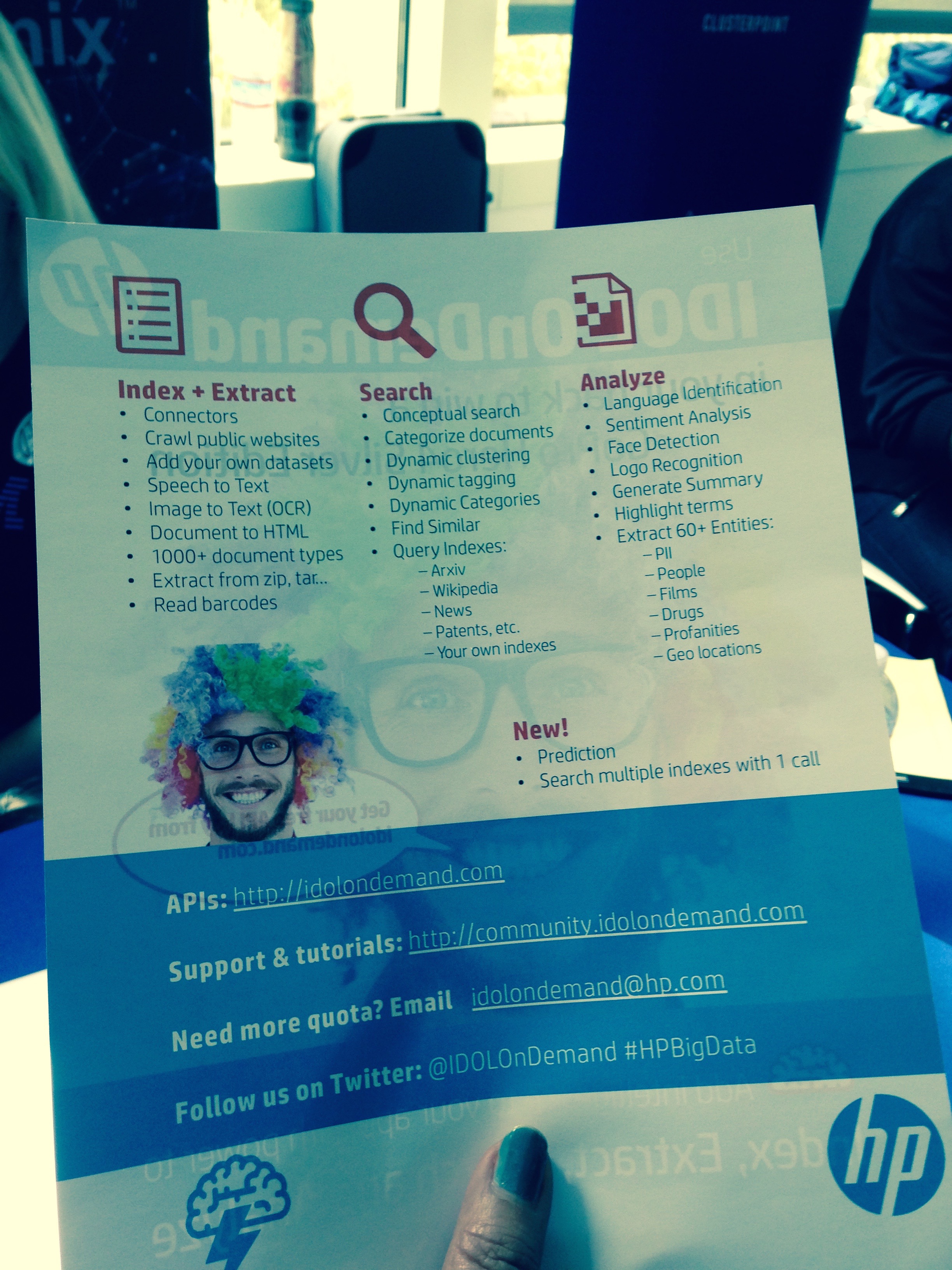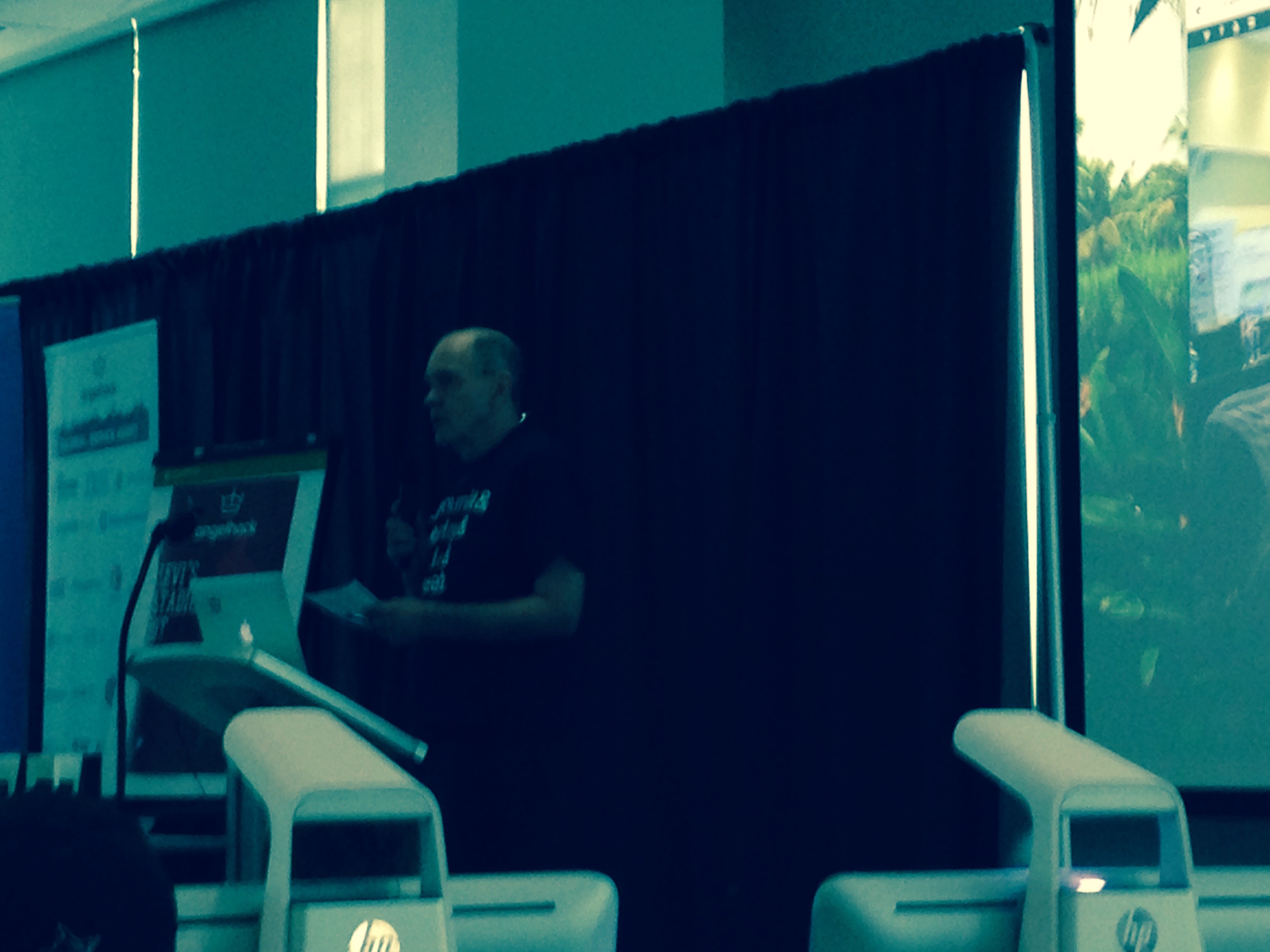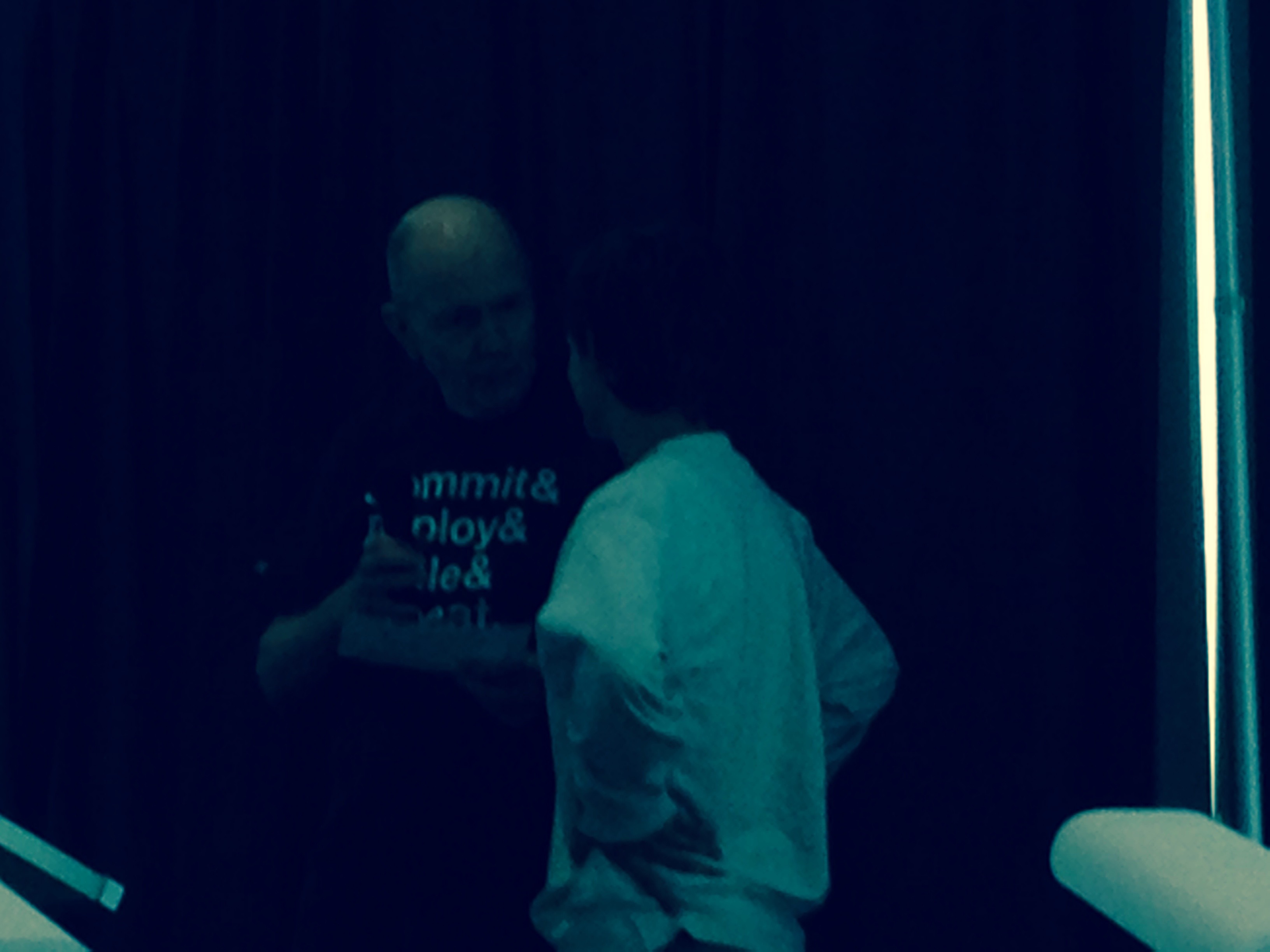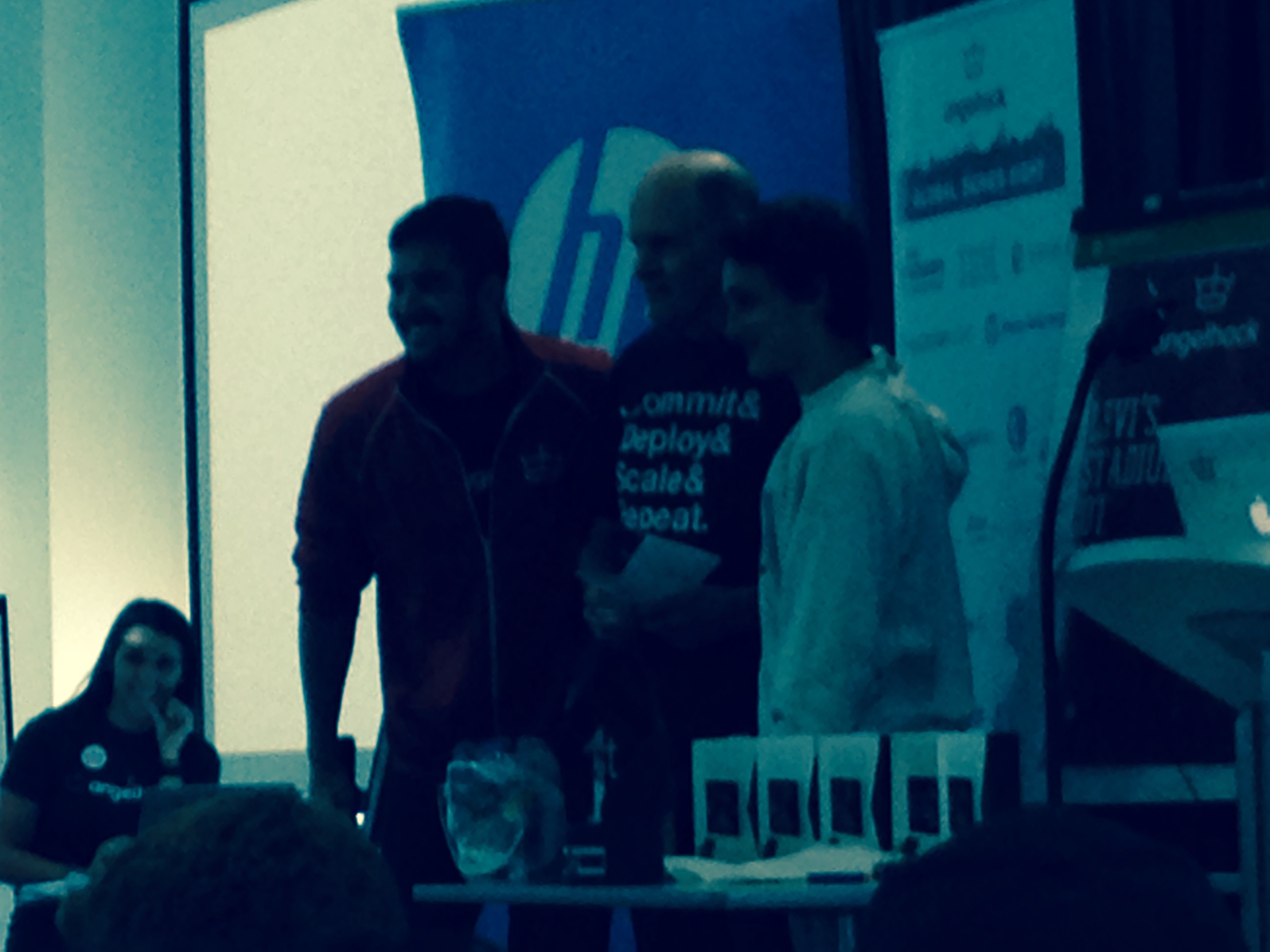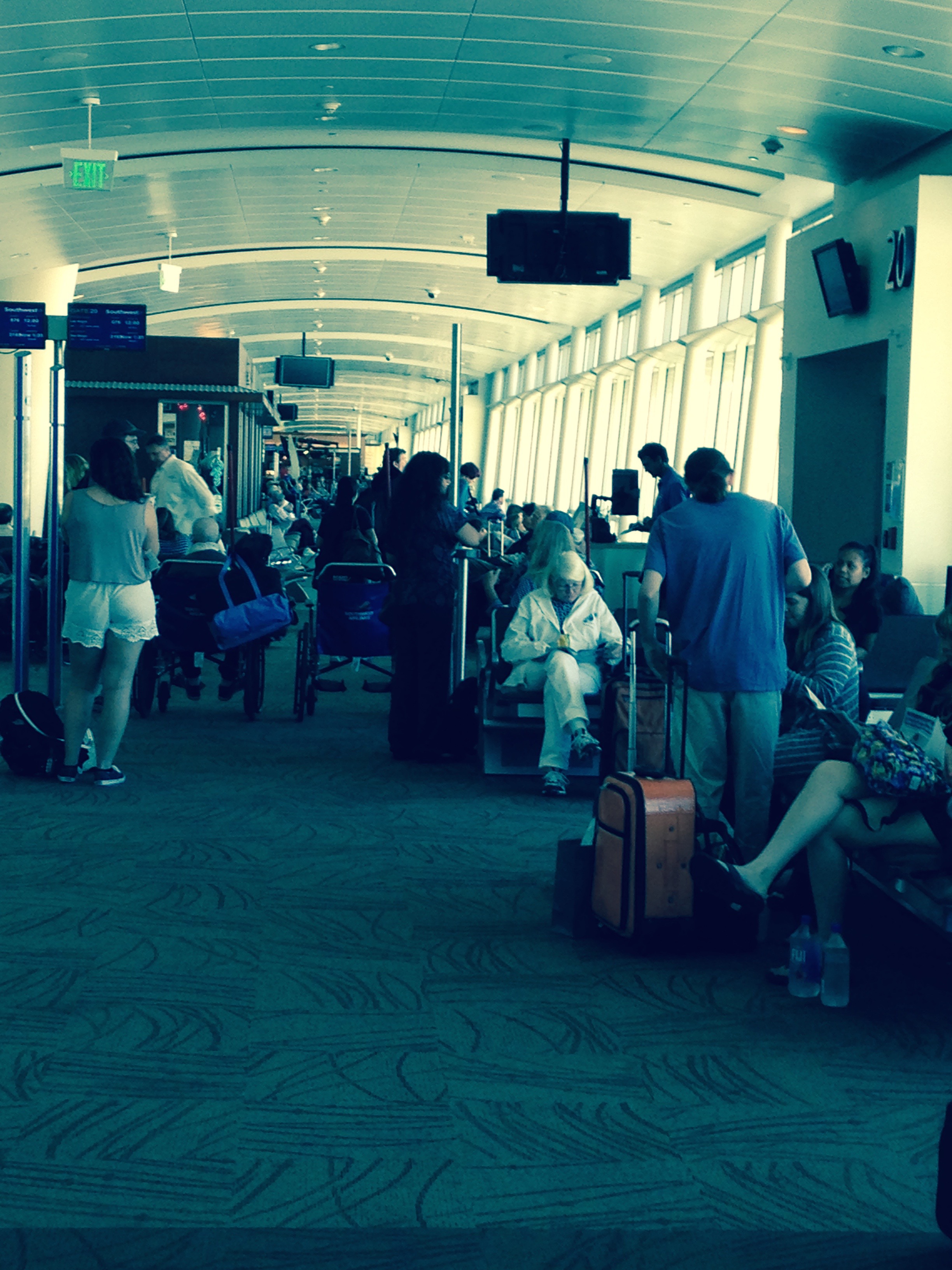 ---
---